When you think about Holland, you probably see flowers, cheese, windmills, canals, syrup waffles and bikes. Well, this is exactly what you can find in Rianto's surroundings, plus that little bit more undiscovered Dutch beauty!
Located between the coast and big cities, in the middle of the flower area and near the Dutch waters, Rianto is the perfect base to discover Holland's finest. Everything is easy to reach within 30 minutes – by car or by public transport.
Flower area
Rianto is located in the Bollenstreek, which literally means flower area. This area transformes into a true flower sea every year from mid March until mid May. To enjoy this beauty you can cycle between the colored fields, visit Keukenhof – the most beautiful spring garden in the world – or watch the yearly flower parade which passes by on 5 minutes from the camping.
The Dutch Waters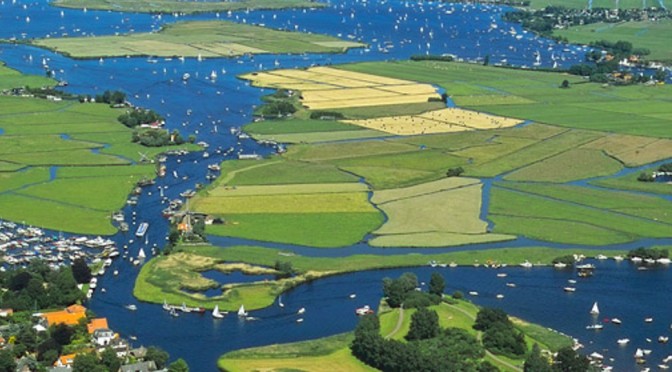 De Kagerplassen is a beloved watersportarea, but also a beautiful lake for pleasure boating. Sail past the cows and the wind mills, through small rivers and on the lake with impressive views. You can easily sail to Warmond's little beach Koudenhoorn and through the canals of Leiden's historic city center.
The North Sea coast
In the mood for some fresh air at the beach or a lovely sunset? There are many different North Sea coast beaches near by. The closest one is delightful seaside resort Noordwijk (15 minutes), which attracts many tourists from home and abroad. Looking for a more quiet beach for relaxing moments? Then Katwijk and Wassenaar (both 20 minutes) are worth a visit. Holland's most popular one is Scheveningen (25 minutes) with its iconic pier, many beach bars and endless entertainment possibilities.
Big cities
Leiden – 10 minutes away by car, 20 by bike or 50 minutes by boat
Rembrandt's home town Leiden has a rich history and many museums. Explore the narrow streets of the old city center, where many good restaurants are hidden. If you are in for good restaurants, an easy-going cruise through the canals, markets with fresh products and terraces on boats – you should definitely visit Leiden!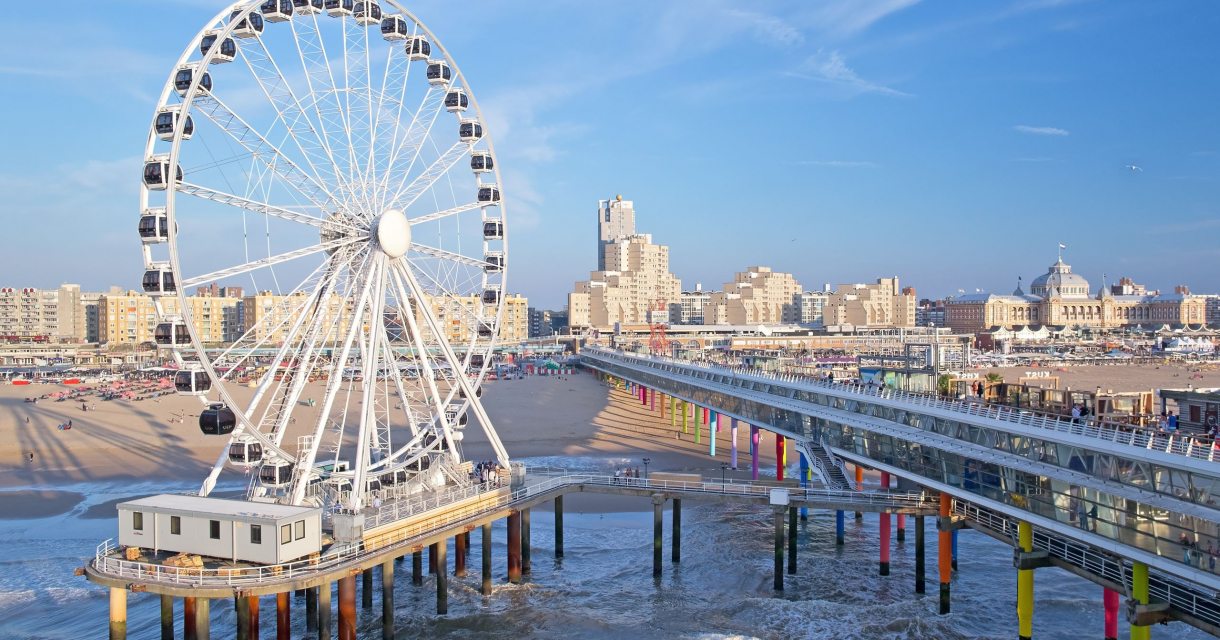 The Hague / Scheveningen – 25 minutes away
The Hague has it all: from art and culture to the beach with many beach bars. Scheveningen is the most popular seaside resort of the country with lots to do. The Hague is also the political heart of the Netherlands and the King's office palace can be found in the city center.
Amsterdam – 30 minutes away
People from all over the world come to Amsterdam over and over again. And that is for a good reason! The many historic buildings, museums, characteristic canals, relaxing parks and of course the good ambiance make Amsterdam a great city to visit.
Cycling routes
Thanks to 32.000 kilometres of cycling paths, the Netherlands is the place to be for cycling tours. You will discover something new every time you get on your bike. Cycle through the dunes, flower fields, cities, Green Heart or all combined in one. And don't forget to take a break at a syrup waffle stall!
Warmond
Warmond is a transition from the so called Green Heart to the Dune and Flower area. In this cosy village, there are events in the village's center or on the water – especially in spring and summer time. After a 10 minute walk from Rianto, you find yourself in a nice forest/park. Warmond also has an Island with small beach called Koudenhoorn, located only 5 minutes away from Rianto.