Camping
Camping Rianto is the ideal place to enjoy your holidays in the Netherlands. We offer spacious pitches of at least 150 m² for mobile homes and chalets. The combination of the nature in the park, the spacious pitches, the location and the activities we organize during summertime makes us a unique holiday park. We would love to be your second home!
"Thanks to this camping, I became a real 'outdoorsman'. The sun, Dutch waters, a garden and a Burgundian life – it's great. There's no better life than camping life!"
We are perfectly located near the flower fields, Dutch waters, North Sea coast, big cities like Amsterdam and The Hague and we're surrounded by cycling routes.
"It's a lovely camping with many trees that actually create a sense of privacy. Also, during summertime there's always something to do in and around De Kapberg, the playground or the tennis court."
Want to know more about the camping itself, chalets/mobile homes for sale or the surroundings?
Find out more about camping »
Business & Events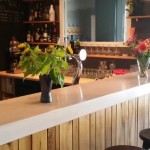 Rianto has a space called De Kapberg, which offers accommodation for both private and business events from 30 to 130 people. It is suited for birthday parties, company events as well as business meetings.
Private
A birthday, reunion, wedding party, anniversary.. Whether you want it to be small and cozy or big and smashing, one thing is for sure: it will be an unforgettable day.
Find out more about private parties »
Business
A unique business experience with the desired variety between productivity and relaxation on a quiet location. A whole day or just a few hours, we can tailor it entirely to your needs.
Find out more about business meetings »
Kids parties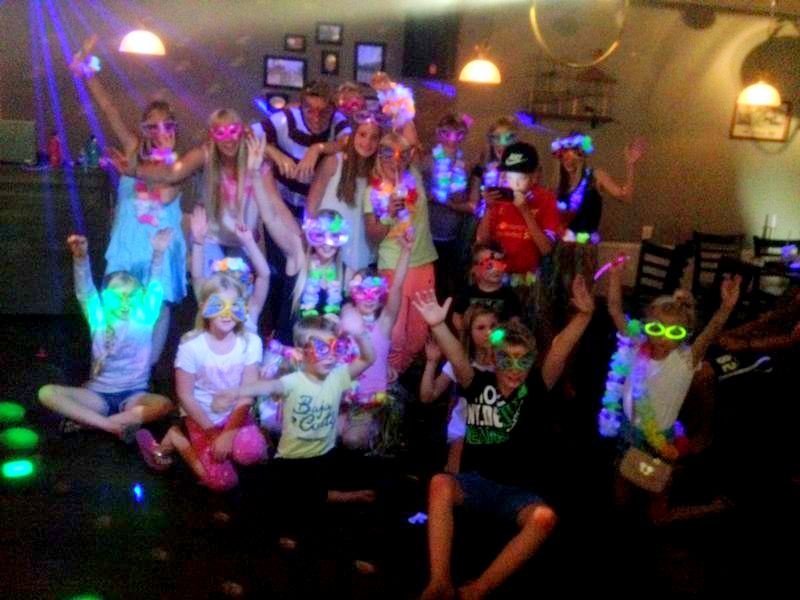 Kids Party
Create your own party by choosing from our various activities. Enjoy a party with selfmade candy chains, nice games, cool prices, a table full of fries, a great disco and more.. There is something for everyone!
Find out more about kids parties »
Class Party
Also for class parties, Rianto is the place to be. Success guaranteed in our disco. Put on your best clothes, take a snack and a drink, and.. let's party!
Find out more about class parties »